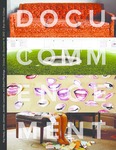 Title
Description
New print, photographic, sculptural, video, and installation works based on intensive artist residencies held during Bryn Mawr College's 2012 Commencement weekend.
Exhibition held at Bryn Mawr College Class of 1912 Rare Book Room, Canaday Library, from October 25 to December 14, 2012.
Citation
Docu-Commencement: Kay Healy, James Johnson, Jennifer Levonian, and Gilbert Plantinga (Bryn Mawr, PA: Bryn Mawr College, 2012).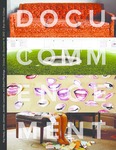 Included in
COinS